Aquasolv Spray Wash Cleaner-VCI
Case study n. 1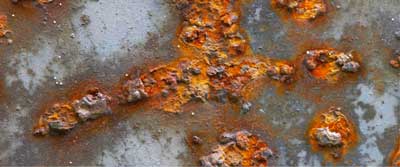 A heavy engineering company in the West Midlands needed to overcome a serious corrosion problem occurring between manufacture and assembly. Large cast iron gear box components were manufactured, cleaned and painted before shipping to the end-user, a heavy plant machinery manufacturer, where they could remain in stock for up to three months.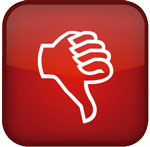 Because the components were shipped dry with no corrosion protection, rusting occurred while they lay in stock resulting in parts being returned for reworking.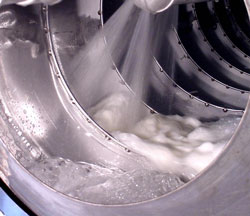 Their existing system used a 10% solution of Castrol Techniclean S plus 7810 through a one stage Buchegger Pius rotary spray washer at 65C.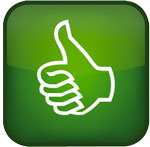 After small-scale trials with Aquasolv Spray Wash Cleaner-VCI (Aqua 10VCI) that showed a high level of cleaning power and corrosion protection of at least six weeks (compared to three weeks for the Castrol product), the first order was placed for 200 litres.

The customer is now very happy with the Spray Wash Cleaner-VCI (Aqua 10VCI), which is running full time in his rotary spray washer.